Duelden - Bredrice Plains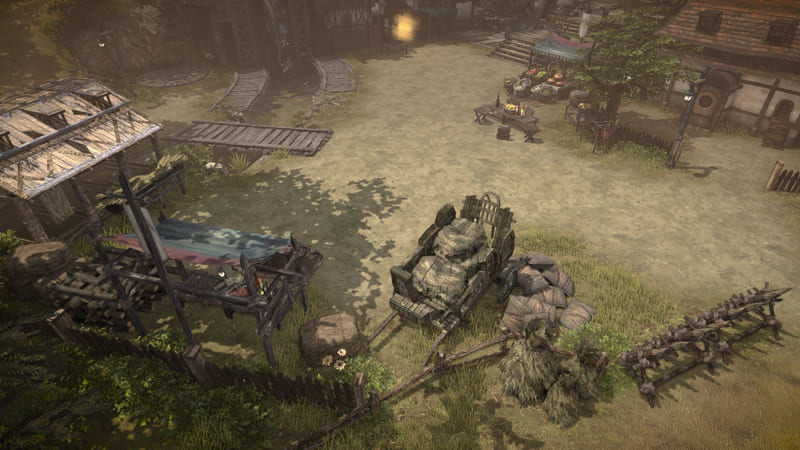 This place is populated by a large number of Kobolds, drawn to the last area of uncorrupted farmland.
The Morning Calm Farm, where the crops of the Bredrice Plains are stored, has become a target of the monsters' attacks.
Bredrice Plains Map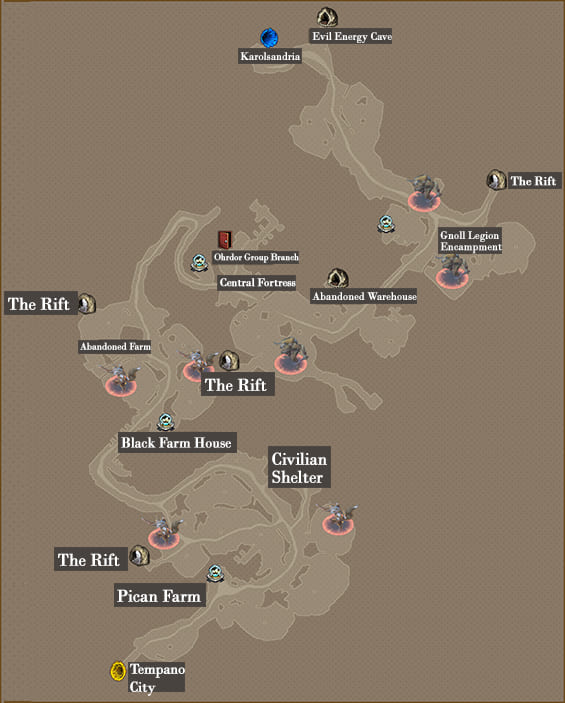 There are many farms in these great plains, and the Gnoll Legion Encampment lies to the north.
There's also a Civilian Shelter and a Central Fortress built for times of emergency.
General Info
There are many area quests hidden around the Bredrice Plains,
along with lots of monsters (mostly of the demon type).
The Evil Energy Cave, the place where the Evil Energy first appeared, is also situated in this area.
Monster Levels & Types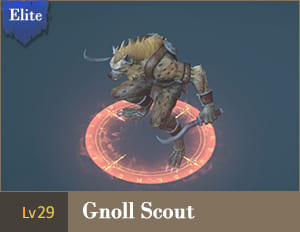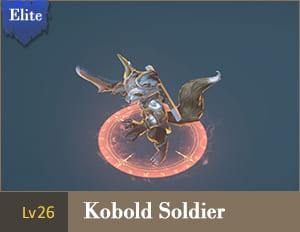 ELITE Monsters Location