Litenberg - Ice Lake Plains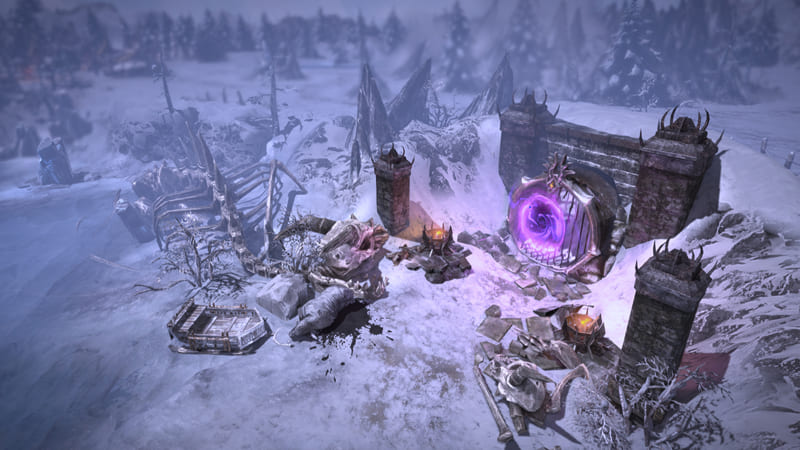 The dragons that first appeared in Salormis, on the Duelden continent, have now appeared in the Ice Lake Plain.
These dragons have pushed as far as Qwyinan, and the Dracans of the Ice Lake Plain are fighting tirelessly against the fierce beasts.
Ice Lake Plain Map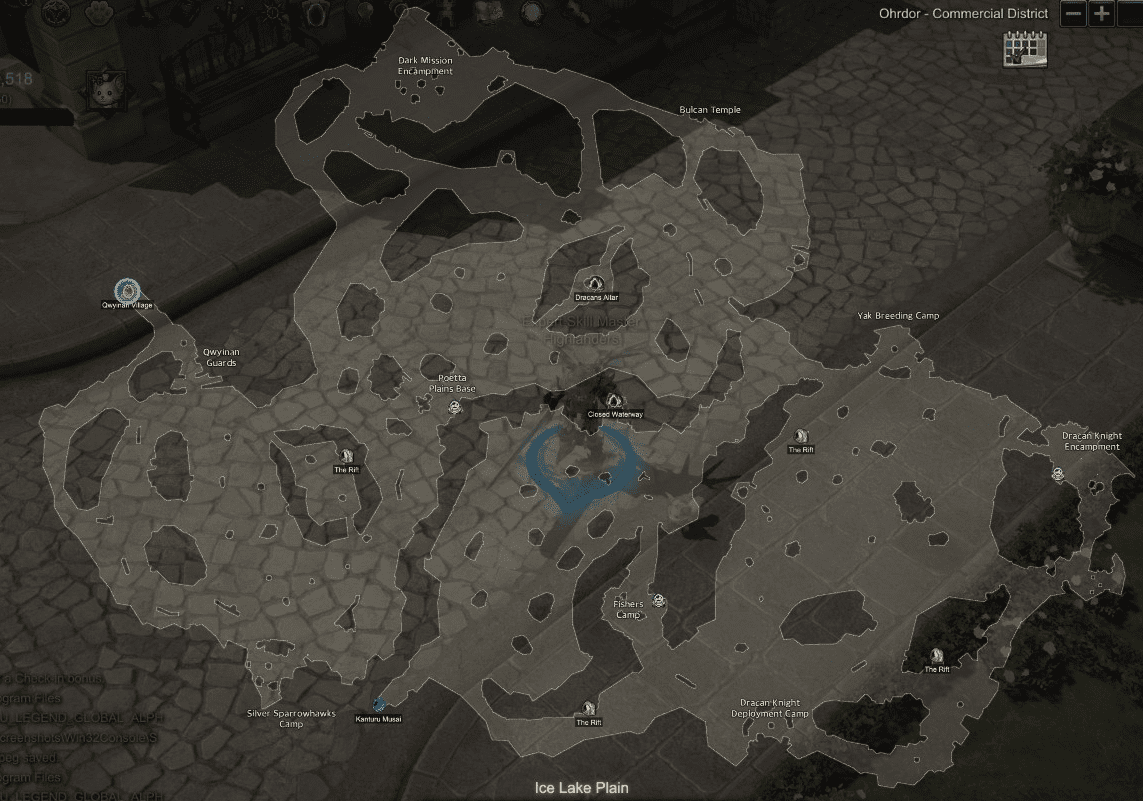 The Dracans Knights and the Silver Sparrowhawks are to the south, and the Dark Mission and the Bulcan Temple are to the north.
General Info
A lot of beast-type monsters appear here.
You can find the Dark Mission's leader, Kisellos, in the Closed Waterway at the center of the map.
Monster Levels & Types
<
Níveis e tipos de monstro