Litenberg - Wallkreiger Ruins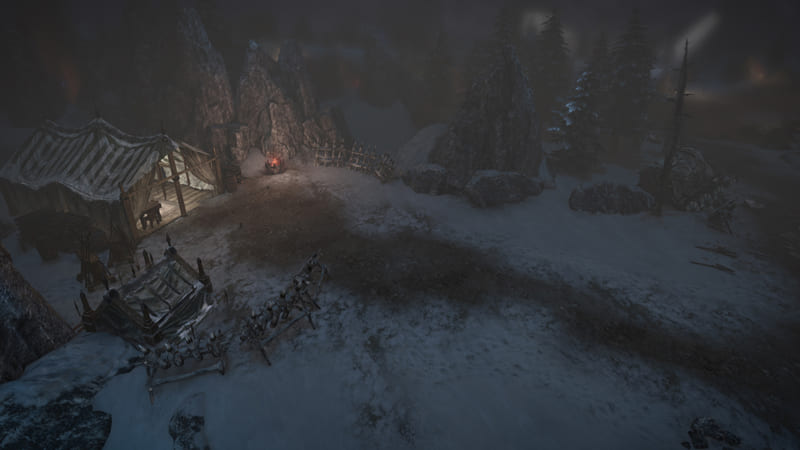 There are many great hunters in the Wallkreiger Ruins, and there are even more wild animals, making it a very dangerous place.
However, while the brave Devias Knights hold position in the area, the legacy of Wallkreiger still remains.
Wallkreiger Ruins Map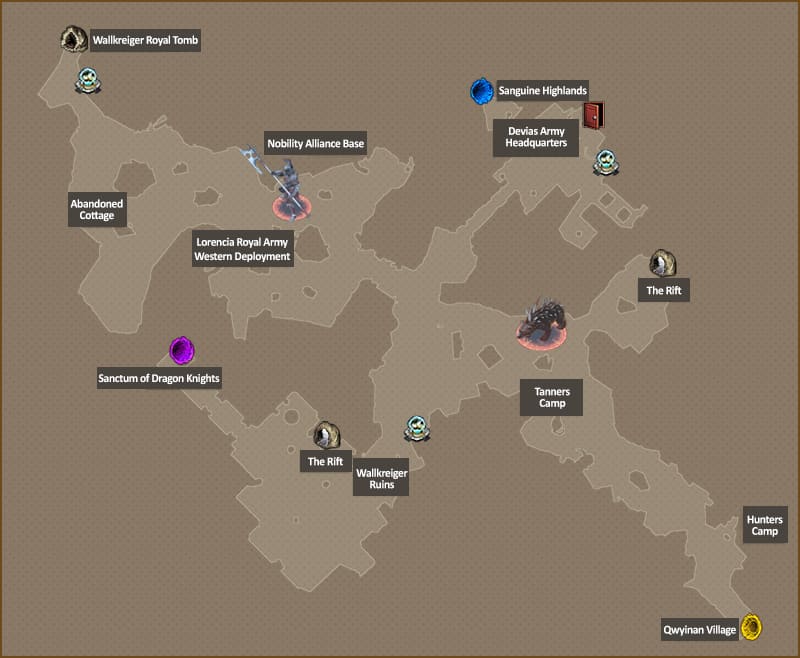 The Devias Knights and the Lorencia Royal Army are camped around the Wallkreiger Ruins.
The large number of hunters in the area means that the Hunters Camp and the Tanners Camp (where the hides from the hunted animals are processed) are always busy.
General Info
There are many monsters, and they are mostly humanoid and beast type.
The Sanctum of Dragon Knights, ruins of the ancient Wallkreiger kingdom, can be found here.
Níveis e tipos de monstro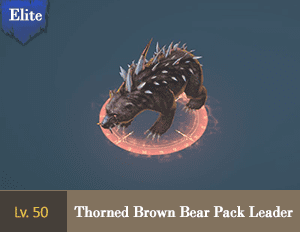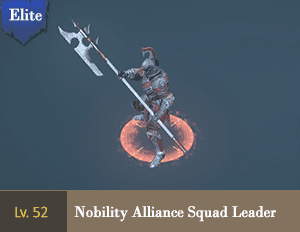 ELITE Monsters Location